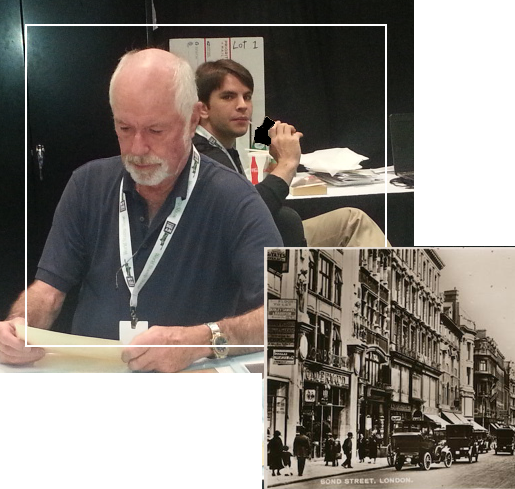 Throughout the globe the Harmer name is synonymous with philately.  The family name means integrity, service, and top selling prices.  Harmers International, Inc. brings the best of the old school values and traditions with modern technology.
Four generations of experience in the philatelic market allows us to recognize the unique goals of both buyers and sellers.  Understanding the market and the marketing of stamps makes us the firm to turn to for all your philatelic needs; from buying to selling and estate planning – we are here for you.
Fill out the form below, we will get back you soon.
NOT SURE WHAT TO DO? REQUEST A TOTALLY FREE CONSULTATION
Have Questions? Ask Harmers.
7 days a week
1 212 532 3700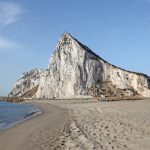 Cornerstone of Philately
Generations of the Harmer family have served philatelist since 1884. In 1917, Henry Revell Harmer, the grandfather of Harmers International, Inc.'s current president, Keith A. Harmer, commenced the famous Bond Street Auctions in London. The Harmer family established a branch office in New York during the 1930's and in 1946 H.R.'s youngest son, Bernard D. Harmer established permanent residence in the United States to run the New York office. Keith A. Harmer assumed the helm of the family business in the 1980's and has been involved in philately all of his life.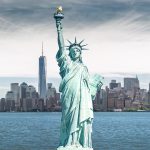 Back in New York
The firm bearing his grandfather's name was sold in 2004, and while Keith remained active in philately, tutoring young Brandon on some of the finer points of collecting, the New York auction market was not quite the same. With the continual encouragement of his former clients, who missed the presence of a Harmer family business in New York, Keith decided to re-enter the philatelic auction market.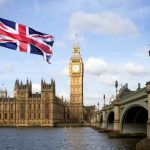 and London
Subsequently, in 2013 Keith acquiesced to his British clients that the venerable firm of H.R. Harmer, Ltd. should be revitalized. In March H.R. Harmer, Ltd. was reborn at 100 Pall Mall Street in London. Harmers International, Inc. was a name the family considered using in the 1980s and seemed quite suitable for today's global economy. We have retained many of the Harmer family traditions clients have come to know while adding new technologies for the convenience of our customers.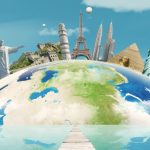 Worldwide Presence
All of our auctions and viewing will be held in a convenient New York location.  Other locations are used when appropriate.  Our administrative offices are located in Westchester County, easily accessible by automobile or rail. This arrangement allows us to reduce costs and offer greater service to our clients. We can easily meet with clients in our office or in their homes.  Our agents will meet with you practically anywhere on the globe.
Traditional Services
Clients can expect the traditional personal service for which the Harmer family is known. Our live auctions are entertaining and conducted in the traditional Harmer style. Our advice is generally free and we are always there to help.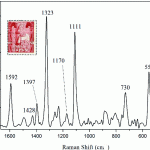 New Service
Clients will see new services designed to make the auction experience more convenient and more efficient. In addition, to live internet bidding, we offer tel-con bidding and all of the other more traditional bidding methods. We also use modern technology in our analysis. We will be rolling out a continuous internet auction forum, for moderately priced stamps, and a classified section for club and philatelic announcements.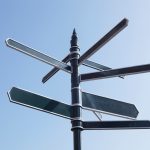 Sellers Options
Sellers are offered many more options and services carefully designed to address many of the normal concerns we have heard over the years; such as difficulties with multiple owners, and the desire of clients to honour the collection's creator. We are confident that our Seller's Services and Options will not disappoint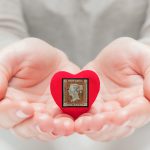 Give Back to the Hobby
As part of our continued efforts to encourage new philatelists and support philatelic clubs and groups, Harmers will be introducing a host of free community services to which groups and clubs are welcome to avail themselves. Two of the most exciting programs are the virtual meeting room, which allows presentations to be remote access and recorded in a video library for future reference. The other is our virtual collection gallery, where collectors can share their philatelic collections. These services and many others are currently in development.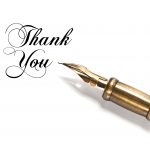 Thank you for your interest
All of us at Harmers International, Inc. and H.R. Harmer, Ltd. would like to thank you for your interest in our companies and the services we offer. Please peruse our site and feel free to contact us to discuss your particular needs or interests.
SELLING YOUR COLLECTION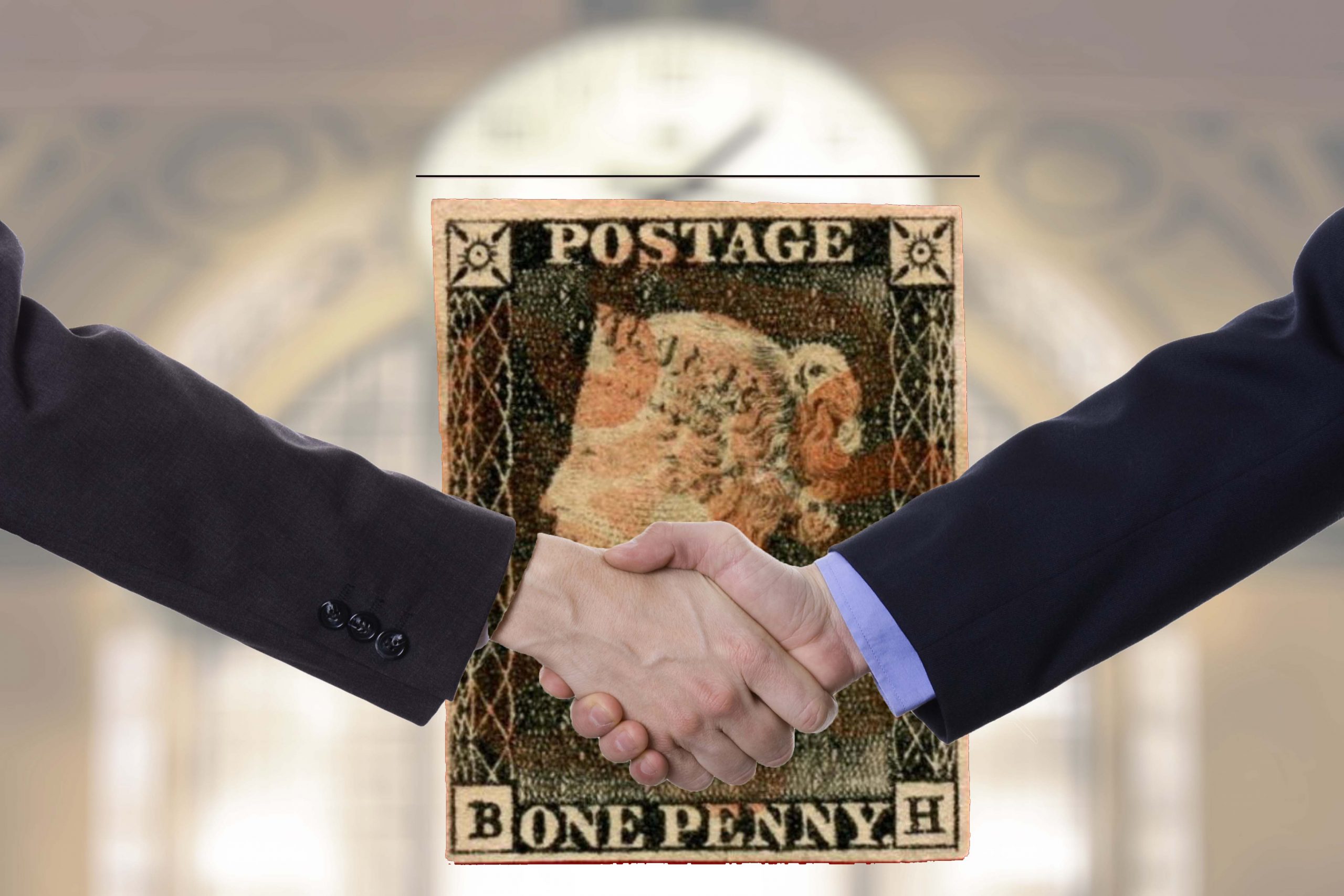 SELLING
Our sellers range from individuals and estates to collectors, dealers and major institutions. We recognize and will make all reasonable efforts to accommodate our seller's needs. We take that extra step to offer services not found elsewhere.
Please review our variety of services and feel free to contact us to discuss your particular needs.
HELP FILLING YOUR COLLECTION
BUYERS SERVICES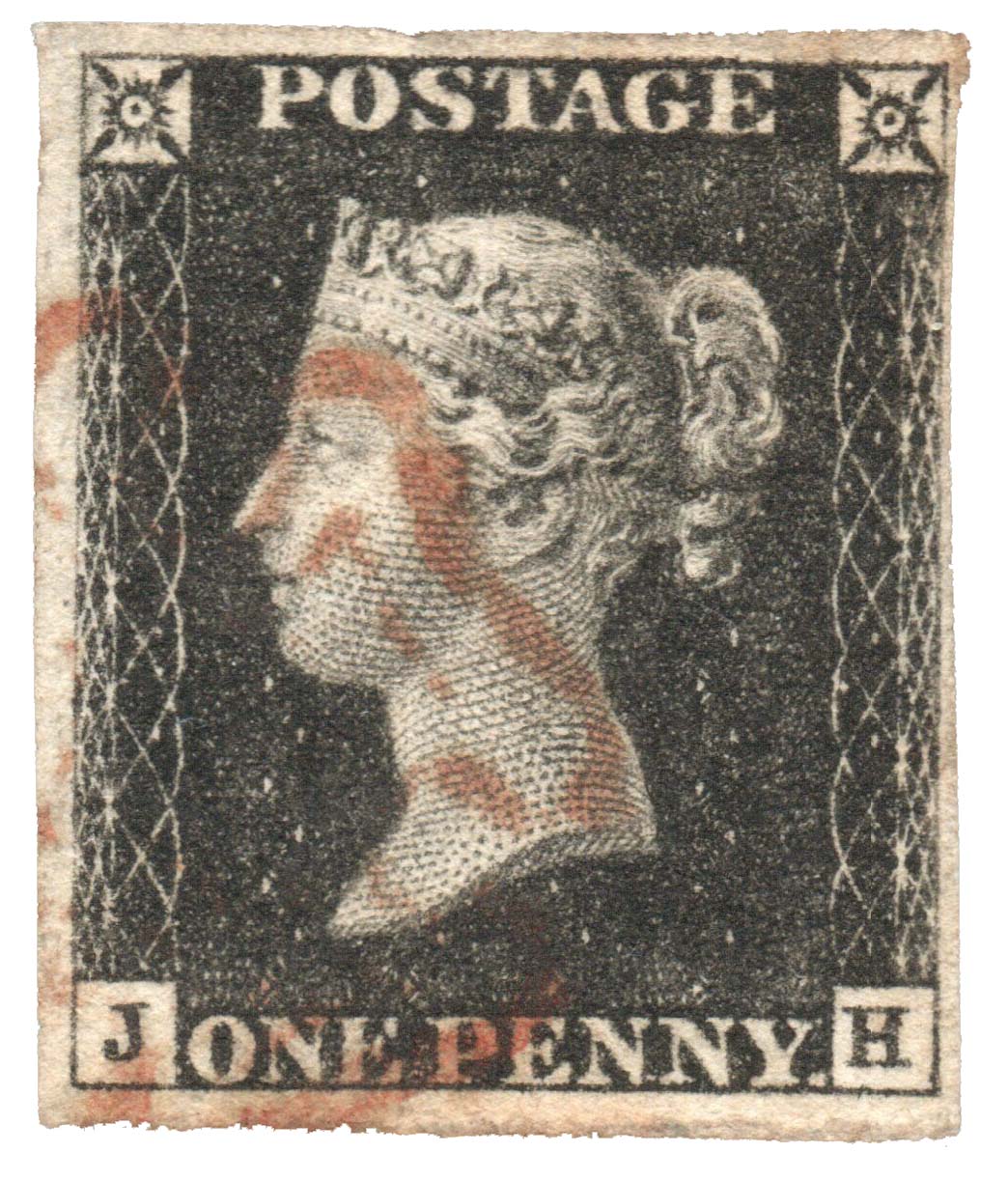 Fresh Material
Buyers Assistance
Want Lists
Private Negatiations
Our buyers are provided with several purchasing forums, a complete pallet of bidding and viewing options for participation in our auctions, and unprecedented buyer services. Purchasing through Harmers is a simple and enjoyable experience.
SUPPORTING OUR HOBBY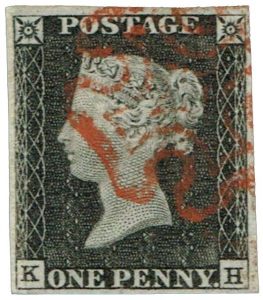 Low Cost to Zero Seller's Commission for Not-For-Profits
Lecture Service
Sharing our Resources with Clubs
Free assistance to new collectors
All of us at Harmers International, Inc. believe in supporting the future of the hobby through service to the hobby.  We offer clubs free access to our webinar and conference platform and low to zero commission on materials consigned by not-for-profit groups.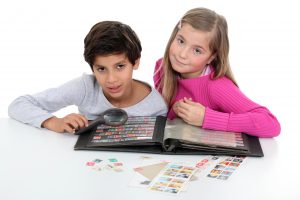 ABOUT US
Company History
THE HARMER NAME IS SYNONYMOUS WITH PHILATELY. Beginning in London in 1884, Henry Revell Harmer,  grandfather of current Harmers International, Inc. president, Keith A. Harmer, embossed the Harmer name on the pages of philatelic history. Currently grooming the 4th generation, the "Harmer" family is the most trusted and highly respected name in stamps, autographs, manuscripts and other fine collectables.
Great Britain 1884 10 shilling pale ultramarine on white paper

never hinged, extremely fine SG#183a L2,500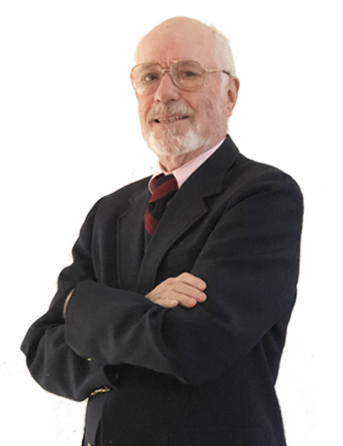 The Harmer Family Difference
Throughout the globe, the Harmer family is synonymous with integrity, service, and top-selling prices. We have unique services for a variety of clients.
Whatever your philatelic need is ….. Harmers is here to help!
SELLERS - have a menu of selling methods
We offer our sellers a variety of ways to sell their collections one of which is bound to be suitable to a seller's needs and preferences. We work with our clients to understand their needs and provide the information needed to select the most suitable method of sale.
We offer our sellers a large variety of services to help our clients through every step of the selling process. We have developed services to help address those non-tangible issues typically encountered by clients. From free consultations to help clients understand the value or significance of a collection, to commemorative sale documentation to help preserve the collection for friends and family, Harmers offers services you will not find elsewhere.
We invite you to click on our SELLING OPTIONS and explore many of the unique services we have.
BUYERS - have reliable bidding methods and services
Regardless of your buying level, Harmers offers a forum for you. In addition to the Live Public Auctions which Harmers is known for, we are introducing a continual online auction service for lots with a lower lot value. Irrespective of the amount or method of purchase, the same Harmer tradition of integrity applies. We strive to make purchasing safe, secure and a pleasurable experience.
We have developed cutting edge technology to make our Live auctions accessible to all those interested, without the cost and time to attend the auction personally. Many businesses force clients to adapt to technology – not Harmers. We have studied the technological needs and capabilities of our clients and have worked with technology providers to adapt the technology to the clients.
Please click on our Buying Section to explore the services we offer for our buyers
COLLECTORS – have trusted partners.
We believe collectors are more than just a buyer/sellers. In addition to traditional appraisal services offered by most companies, Harmers offers a forum to exhibit your collection on our web. We can assist with collection development, preparation and display as well as researching individual pieces.
For over one hundred years the Harmer family has provided guidance with estate planning and dispute mediation. We offer advice and guidance for new collectors and support young philatelists. Soon we will be offering reprints of the original Harmer Stamp Hints in our new electronic newsletter.
Collectors should explore our Other Services in addition to the Buyers and Sellers sections of our Web site.
INSTITUTIONS – have our experienced staff
Harmers understands the unique requirements of governments and large institutions. We have on staff a Government contract expert to insure any statutory compliance required. Harmers is uniquely prepared to conduct local, state and federal liquidations or to offer advice or proposals for bequeathed or archival materials.
Governments and Institutions should contact Harmers International, Inc. or include us on your list to receive opportunity announcements.
THE HOBBY
The Harmer family has decades of service to the hobby which now includes the use of our virtual meeting room and gallery. We make staff available for club and classroom visits, to help the younger generation discover the pleasure historic insights stamp collecting can offer.
ARE UNFAMILIAR WITH PHILATELY BUT CAN'T CONSULT WITH ANYONE?
Talk to us! We can help you understand your options! (1)212-532-3700