~ Shipping Your Purchase ~
When you receive your invoice please:
 Please confirm that the lots and shipping address is correct.
 Your items will ship upon payment of your invoice unless other arrangements have been made.
 We are happy to use any method you choose.
    On your invoice, we assume Federal Express and that you will need transit insurance.
We will change the costs based on your preference.
We find that Federal Express is more reliable than US Mail, but they are not the low-cost provider.
We will make adjustments – we need to make assumptions to prepare the invoices.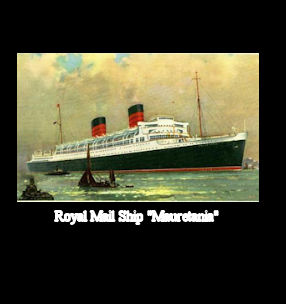 Protecting your Purchases
Transit Insurance
Whilst in our possession, we insure the material, but pursuant with our terms and conditions of sale, the buyer is responsible for insuring the material once it is released to them.
Most of our buyers have their own insurance policy which covers the material. Buyers who do not have their own policy are required to pay an additional fee for insurance on their purchases whilst in transit to them.
Please refer to our Terms and Conditions of Sale for further details.
Buyers who do not have insurance could contact their insurance broker for more information on a collector's policy. Members of the American Philatelic Society can investigate the Chubb Policy offered through that organization.
When Harmers sends an item for expertizing, we insure the item through its return to us.
UNITED STATES POSTAL SERVICE
TRACK YOUR USPS Package
or https://tools.usps.com/go/TrackConfirmAction_input