Where to Send Your Shipment
Stamps sent to Harmers International, Inc. should be carefully packed in suitable containers (cartons are recommended, along with plastic liners) and addressed to:
Harmers International, Inc.
1325 Echo Hill Path
Yorktown Heights, NY 10598
U.S.A.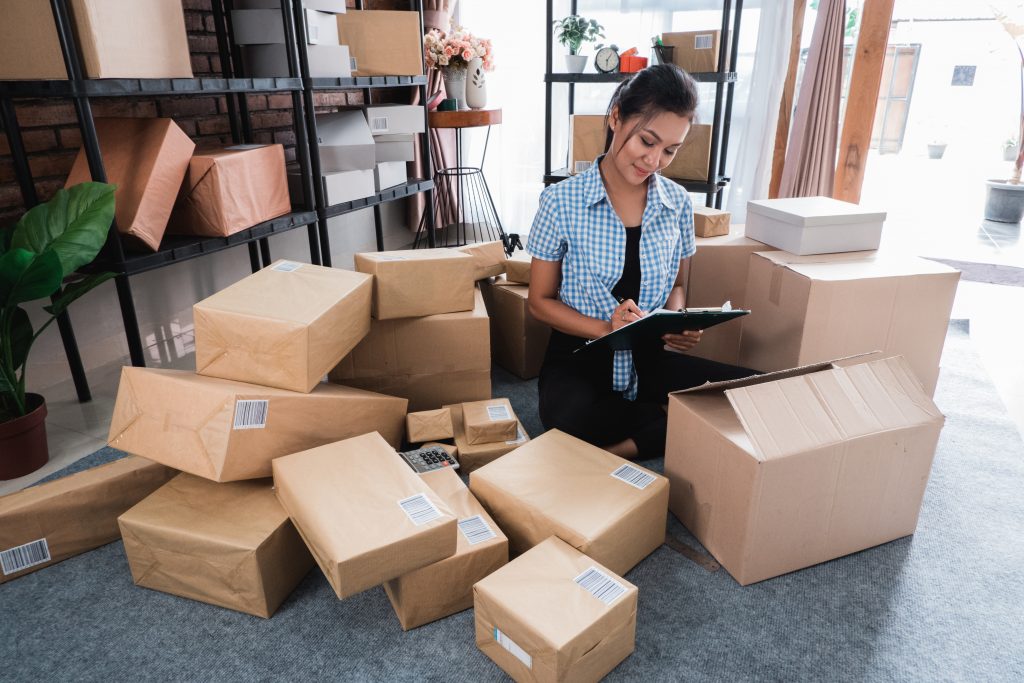 Labeling and Addressing your Package
Be certain both the inner and outer cartons are addressed to us and have your return address, in the event the outer box is damaged.
A copy of our shipping confirmation should be included with your shipment, and you need to retain a copy of the shipping documents for your records.
Be certain to obtain a signature or delivery confirmation or a tracking number on your shipment to us.
When using an electronic method to prepare your shipping label, it is very convenient to notify us of the shipment details, by including our e-mail address and selecting "notify recipient". While any of our e-mail addresses are acceptable, if you are uncertain to whom to send the notification, please use Brandon@harmersinternational.com.
If you are not using an electronic method, please fax, e-mail or call us with the information including the tracking number, such that we keep the information on file.
If collections are sent in stock books or albums, please band or tie each individual book to prevent stamps from falling out.
Do not use bubble envelopes or folders for shipping stamp books, or anything that can be crushed on its corners. Those types of envelopes do not offer enough protection and are not suitable for heavy books and because the envelope can bend are not suitable for delicate covers unless a non-pliable material, such as a strong card or plastic is used to prevent bending.
Double boxing Items with a plastic liner (un-used trash bags or saran wrap are normally inexpensive and suitable) help prevent water damage.
Do not overfill your box with packing materials, this is the single cause of most damaged shipments. The need to force material back into the box or the need to push the sides of the box closed while sealing is an indication that the box is overpacked. If the sides of your box are bulging, your box is over-packed. While one box is generally preferred, two well-prepared boxes is a much better option than one over-packed package.
Do not underfill your box; shifting items inside the box can damage the items. The box should make no noise when shaken.
Do not use newspapers to wrap books or stamps; the ink from the paper often transmits to the items.
If you have any questions regarding how to package your material, please contact us or consult a shipping professional.
Harmers is not responsible for damage due to careless packaging.
Timing Sending your Shipment
You must contact Harmers International and obtain a written shipping authorization prior to shipping your materials to us. Do not send your items on Fridays or any day preceding a holiday; this is when most items tend to be "misplaced".
Shipping expenses are the responsibility of the shipper.
Insurance and Methods of Shipping
Many Collectors have their own insurance.  When you purchase through Harmer's transit insurance is an option left to the Buyer's discretion.  We provide insurance for our Consignors for delivery to and from our offices and while in our possession.   In most cases we can  Harmers International, Inc. can provide standard insurance against all risk (except War or Acts of Terrorism) for stamps sent by the following methods:
– PERSONAL PICK-UP BY A HARMER'S AGENT
 –  REGISTERED MAIL
– EXPRESS MAIL INSURED MAIL
– FEDERAL EXPRESS
– BRINKS M AMIT LOOMIS FARGO
–  DUNBAR
– POSITIVE PROTECTION INC.
– AIR AND SURFACE FREIGHT
– UNITED PARCEL SERVICE
– DHL
–  PURILATOR
– UPS
– PRIORITY MAIL (moderate values)
– CERTIFIED MAIL (for very low values)
 Provisions for insurance through Harmers requires prior advice under separate cover.
You MUST call us BEFORE you send your consignment.
In the event of a loss, the sender will be required to furnish reasonable proof of value.  We suggest that you document your shipment with a photograph or scans.
Payment of insurance on the basis of 75% to the owner and 25% to Harmers.
SHIPMENTS FROM OTHER COUNTRIES
Stamps sent from countries other than the United States or its Territorial Possessions must be legally exported to by covered by insurance.
Preparing your Material for Shipping
CUSTOMS DUTY
The United States does not impose Customs Duty on postage stamps. However, sending – particularly if declared in excess of $250 – may be held by United States Customs for "formal entry" processing.  In such instances, Harmers will make appropriate arrangements with a professional broker.
The brokerage fees are the responsibility of the shipper.