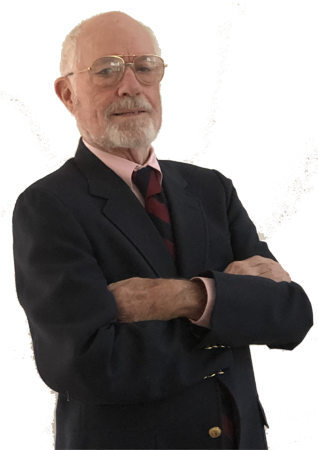 ADDRESS & WORKING HOURS
Harmers International is will accommodate your schedule
1325 Echo Hill Path, Yorktown Heights, NY 10598 USA
Phone:. +1 212-532-3700
Email: info@harmersinternational.com
Monday to Friday:
Saturday to Sunday:
Holidays:
9:00 AM to 5:00 PM
9:00 AM to 4:00 PM
— available as needed —
AFTER BOOKING
We will call you.
We will discuss your needs.
We will ask you to look at your collection and answer questions.
We will tell you about the philatellic market.
We will give you options.
The decision is yours.
No pressure.