Understanding what your collection is worth.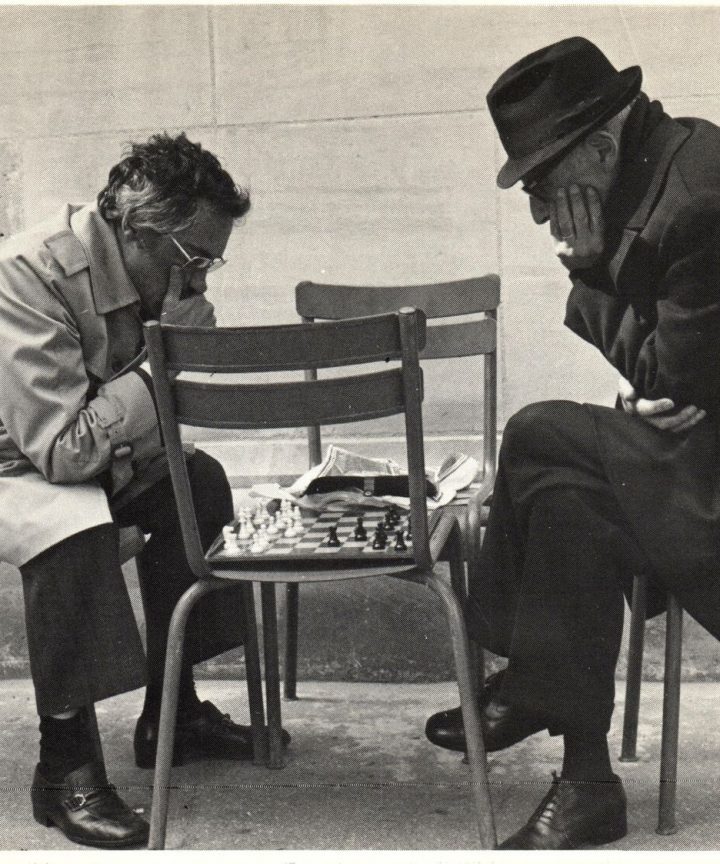 A bit of long-term planning when collecting stamps can make life easier down the road. Harmer can help with acquisition and exit strategies for your stamps and the extras in your collection.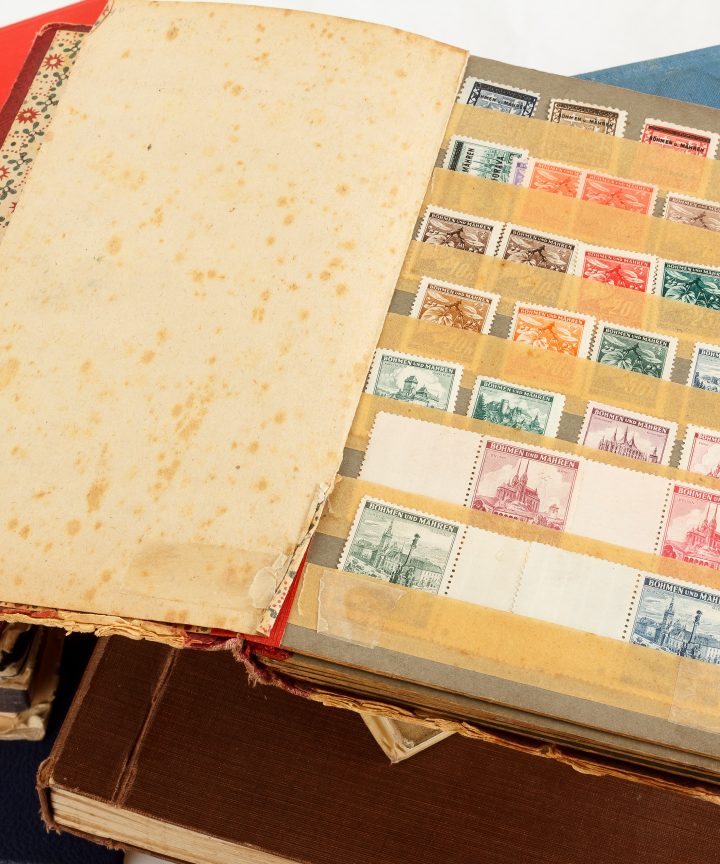 When you acquire a collection or thinking of selling the one you have built, the best way to start is with a Free Consultation. These are no cost and no obligation. These will help you decide what direction to take. If a formal appraisal is needed for legal or estate reasons, these are more timely and complex. Walk before you run. Most people believe they need an appraisal and many companies are happy to charge for one, but a free consultation satisfies 90% of our client's needs.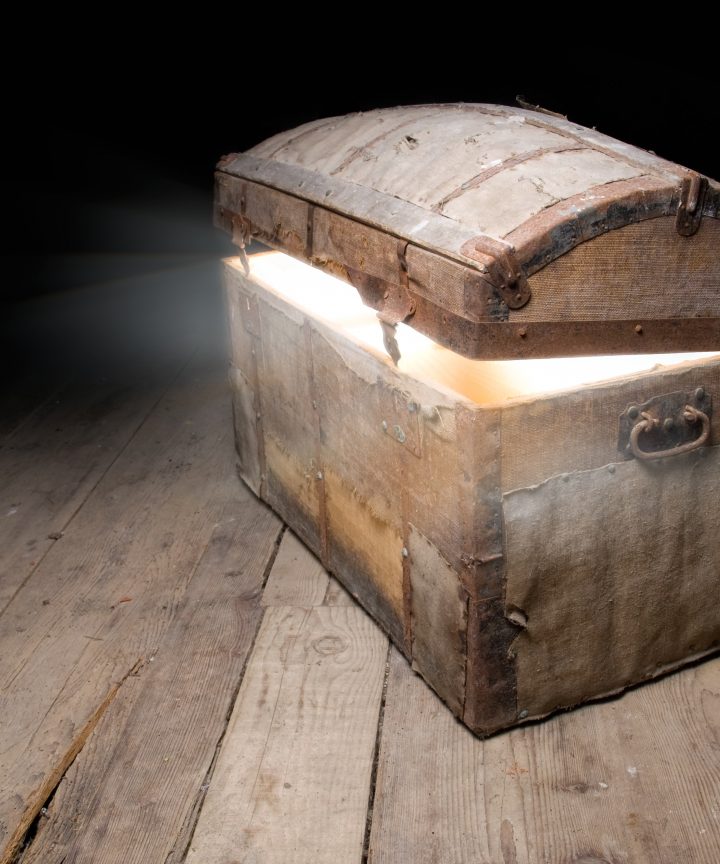 If you need a formal appraisal for legal or estate reasons, provide that service. A formal Appraisal will document the value of your collection, but they do take time. The IRS now requires a formal process to document the value of a collection for tax purposes. Harmers will work with you and your accountant.