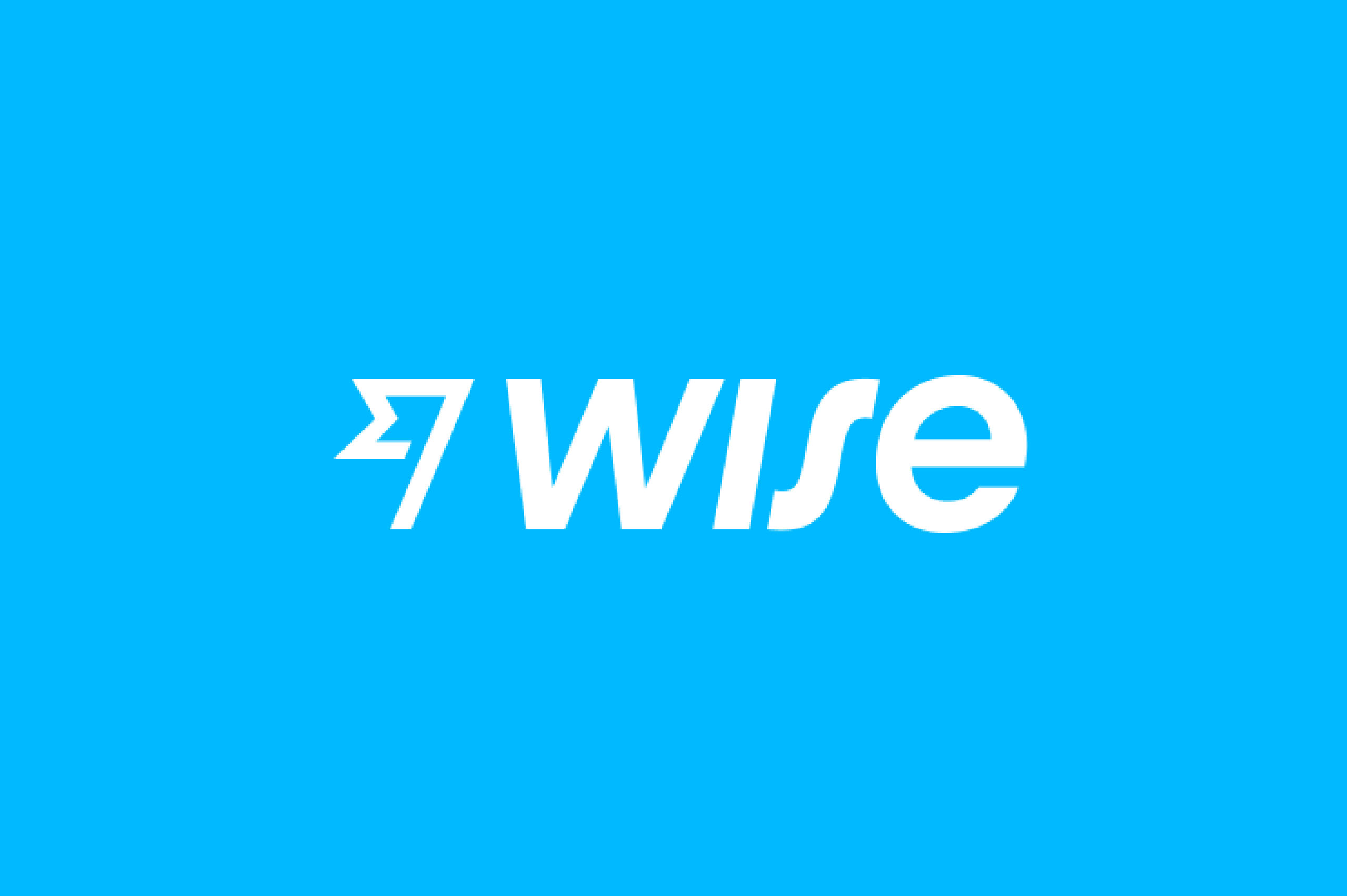 DETAILS
Fee

None by Harmers

Location

wise.com

Category

Domestic

,

International

,

Payment Methods
ABOUT
Wise allows users to hold, receive, send, and spend money using a Wise multi-currency account. Users can hold more than 50 currencies, and convert between them at real-time exchange rates.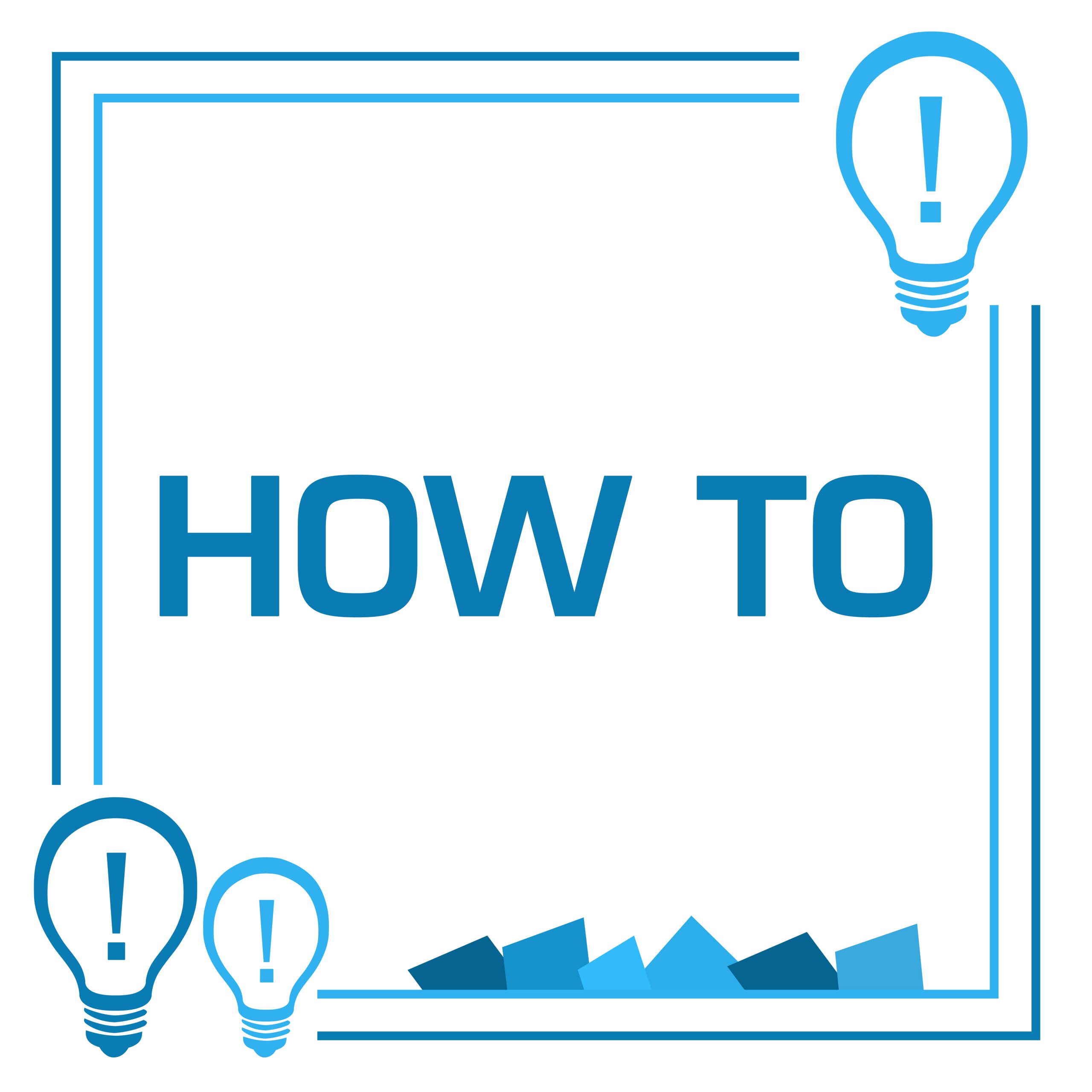 Log into Wise and set up an account    https://wise.prf.hn/l/61pOMQG
You will need our Banking information to send a payment.
 ABA Number : 021000089
            Swift Code:  CITIUS33
            Citibank  Account Number  :  9953693935
    Account Title:  Harmers International, Inc.
    Citibank 360, Downing Drive, Yorktown Heights, NY USA
Wise offer many different options and the costs can vary depending upon your funding choices.
NOTES:
Bank Checks are still one of the lowest cost methods of payment.   The bank actually takes your funds and provides the bidder with a cheque in the amount   The funds are secure so that the account can never have insufficient funds.  After receiving a Bank cheque, it still would require mailing.
WHY CHOOSE
Lowest price for wires we have found.
Multiple currencies.
Easy to setup and use.