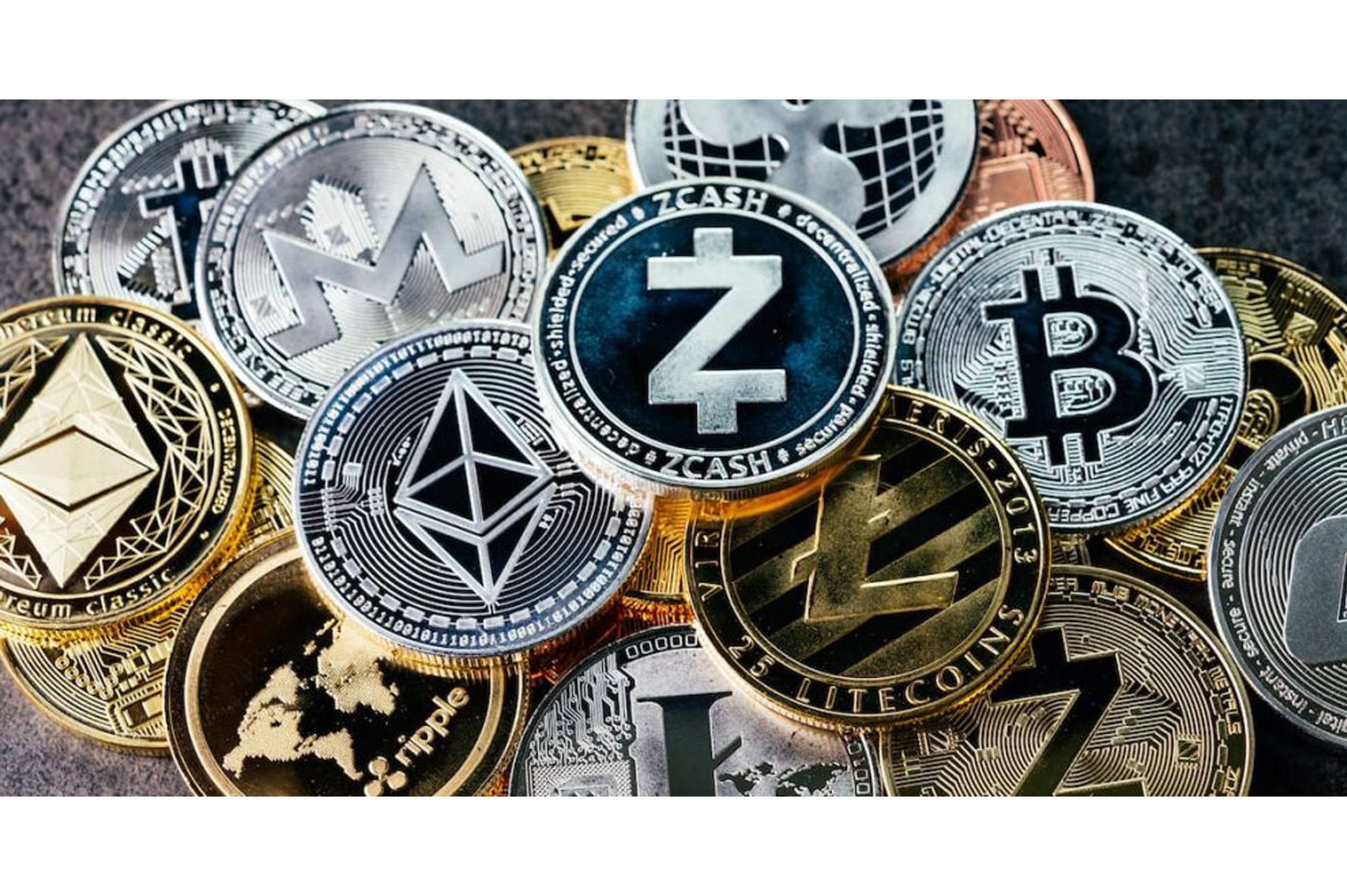 DETAILS
Fee

None by Harmers

Location

ENGLAND

Category

Domestic

,

International

,

Payment Methods
ABOUT
cryptocurrency is a medium of exchange that is digital, encrypted and decentralized. Unlike the U.S. Dollar or the Euro, there is no central authority that manages and maintains the value of a cryptocurrency. Instead, these tasks are broadly distributed among a cryptocurrency's users via the internet.
That cryptographic proof comes in the form of transactions that are verified and recorded in a form of a program called a blockchain.
A blockchain is an open, distributed ledger that records transactions in code. In practice, it's a little like a checkbook that's distributed across countless computers around the world. Transactions are recorded in "blocks" that are then linked together on a "chain" of previous cryptocurrency transactions.
"Imagine a book where you write down everything you spend money on each day," says Buchi Okoro, CEO and co-founder of African cryptocurrency exchange Quidax. "Each page is similar to a block, and the entire book, a group of pages, is a blockchain."
With a blockchain, everyone who uses a cryptocurrency has their own copy of this book to create a unified transaction record. Software logs each new transaction as it happens, and every copy of the blockchain is updated simultaneously with the new information, keeping all records identical and accurate.
To prevent fraud, each transaction is checked using one of two main validation techniques: proof of work or proof of stake.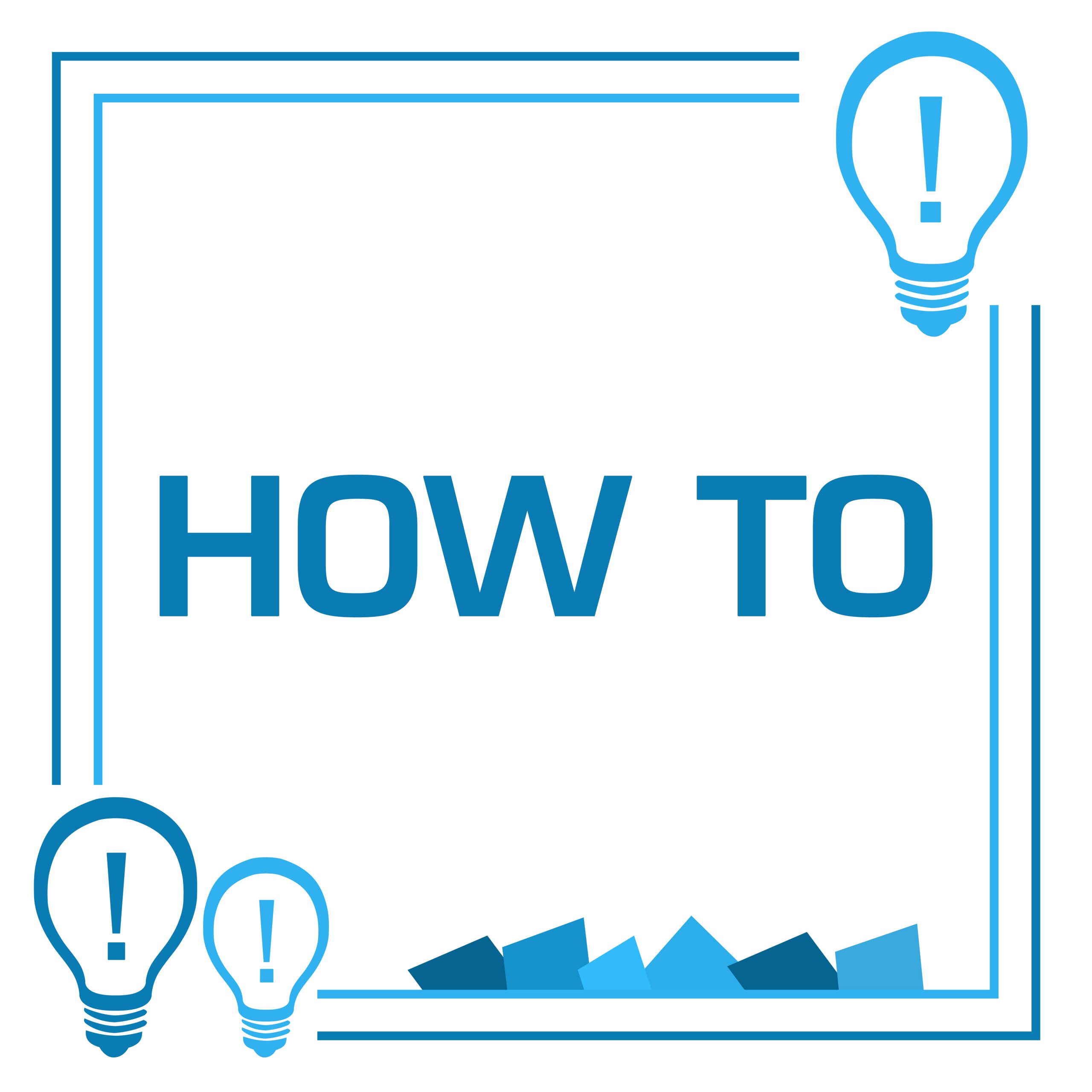 Contact us for payment deals.
REMEMBER TO INCLUDE ALL FEES when paying with CRYPROCURRENCY.
NOTES:
Cryptocurrency can be purchased on peer-to-peer networks and cryptocurrency exchanges, such as Coinbase and Bitfinex. Keep an eye out for fees, though, as some of these exchanges charge what can be prohibitively high costs on small crypto purchases. Coinbase, for instance, charges a fee of 0.5% of your purchase plus a flat fee of $0.99 to $2.99 depending on the size of your transaction.
More recently, the investing app Robinhood started offering the ability to buy several of the top cryptocurrencies, including Bitcoin, Ethereum and Dogecoin, without the fees of many of the major exchanges.
WHY CHOOSE
Great for high dollar value items.
Rappid transmittal of funds. Typically 1 day.
Secure.