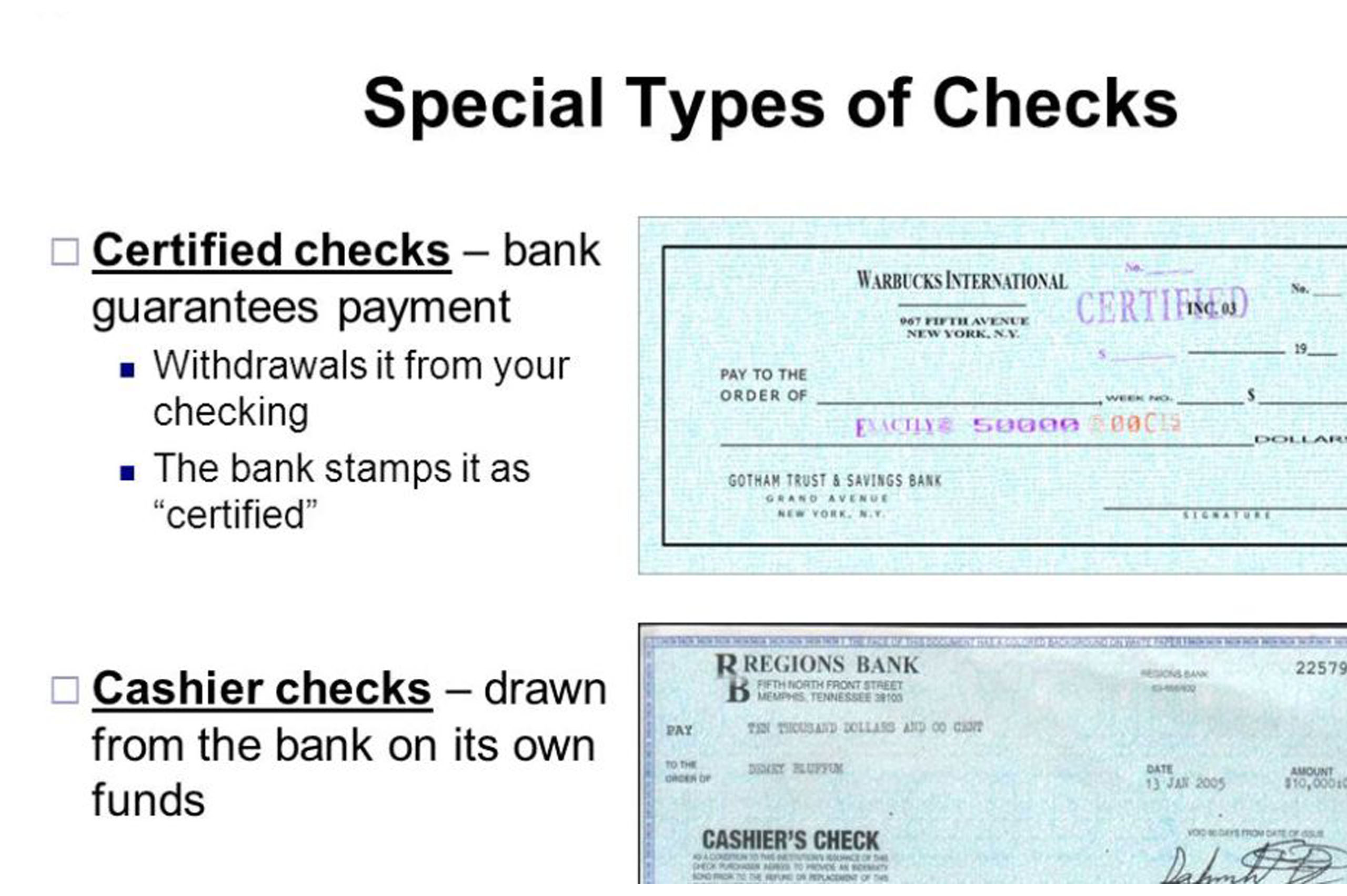 DETAILS
Fee

None by Harmers the Bank will charge a fee between $10 - $20

Location

ENGLAND

Category

Domestic

,

International

,

Payment Methods
ABOUT
Certified cheques are payments issued secured by the bank in the amount designated.  Certified Cheques place a hold on the amount on the check such that only that check may access those funds.  Certified checks are a way to guarantee the funds will be available when the cheque is cashed,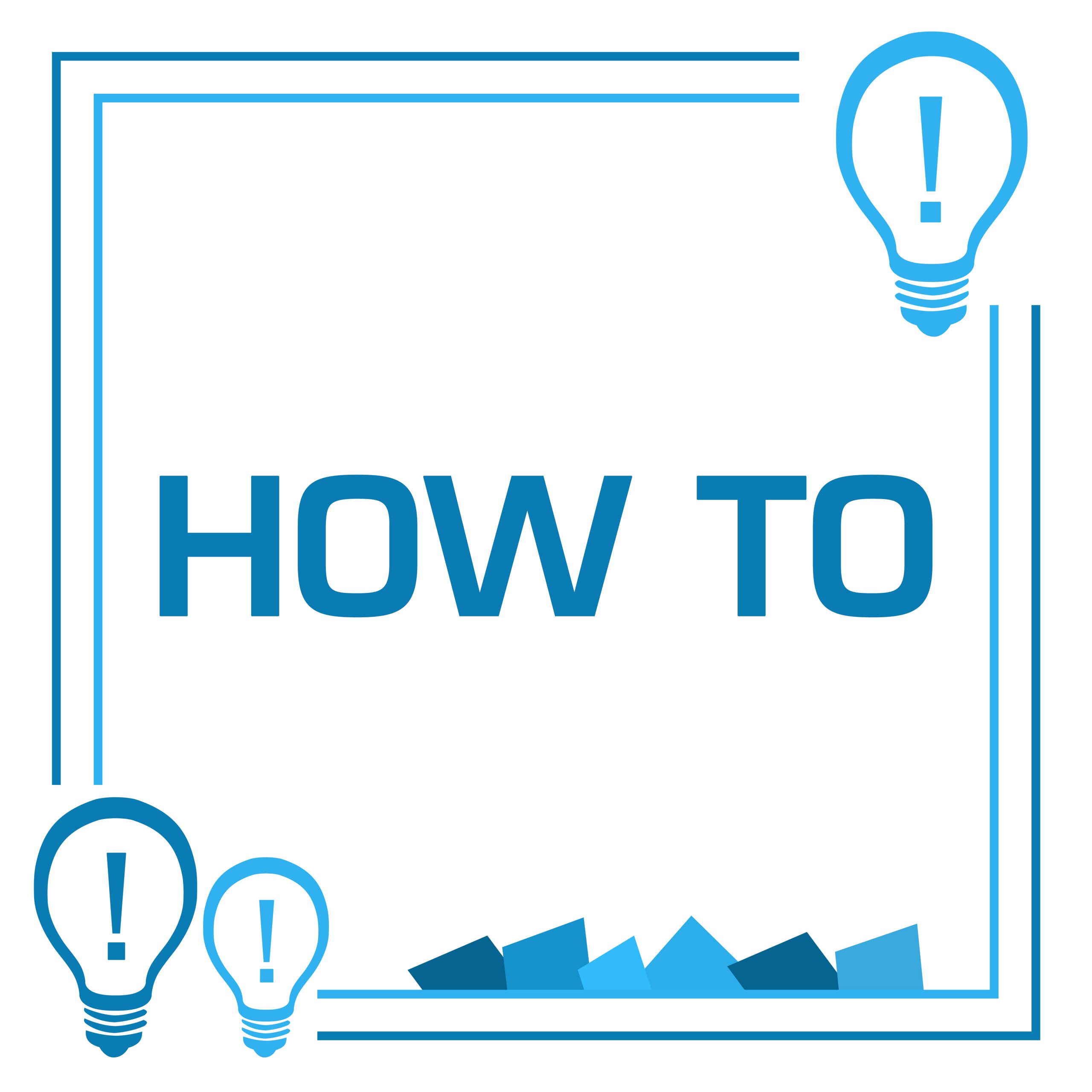 MAIL YOUR CHECK TO:   Harmers International, Inc.
1325 Echo Hill Path
Yorktown Heights, NY 10598
Be certain the check is in US dollars, sign and date your check.  Post the envelope with proper postage and the correct address.  Bank checks can be used for both domestic and international payments.
NOTES:
Certified checks are a low-cost way to ensure that the funds are available.   The bank uses your check and holds the funds against your account to guarantee the funds.   The funds are secure so that the account can never have insufficient funds.  After receiving a Certified cheque, it still would require mailing.
WHY CHOOSE
Guarentee funds are available.
The fee is fixed regardless of the amount sent.
Requires a trip to the bank.