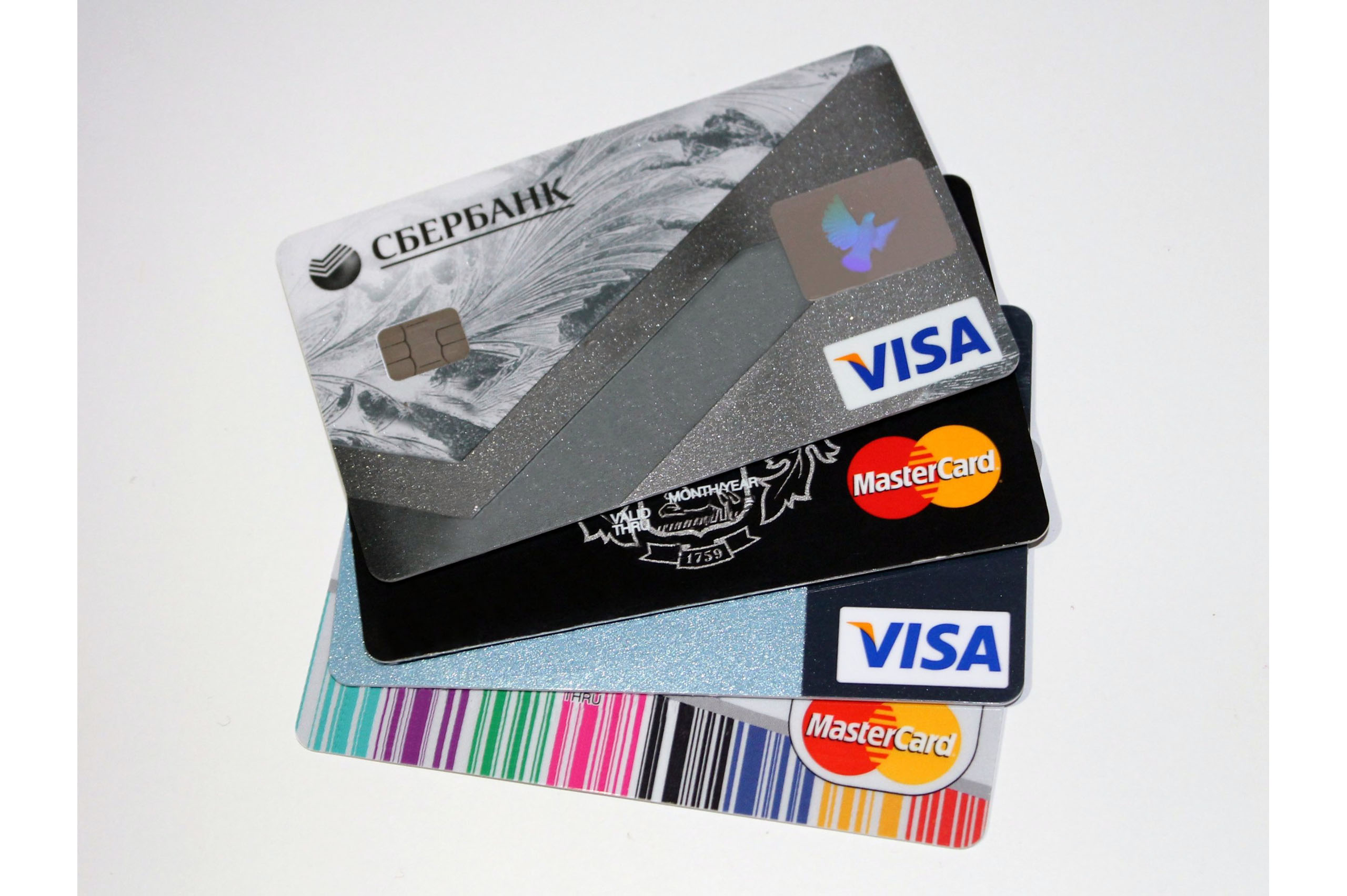 DETAILS
Fee

None by Harmers the Bank will charge a fee

Location

ENGLAND

Category

Domestic

,

International

,

Payment Methods
ABOUT
A credit card is a payment card issued to users (cardholders) to enable the cardholder to pay a merchant for goods and services based on the cardholder's accrued debt (i.e., promise to the card issuer to pay them for the amounts plus the other agreed charges).[1] The card issuer (usually a bank or credit union) creates a revolving account and grants a line of credit to the cardholder, from which the cardholder can borrow money for payment to a merchant or as a cash advance.
A debit card (also known as a bank card, plastic card or check card) is a payment card that can be used in place of cash to make purchases. It is similar to a credit card, but unlike a credit card, the money for the purchase must be in the cardholder's bank account at the time of a purchase and is immediately transferred directly from that account to the merchant's account to pay for the purchase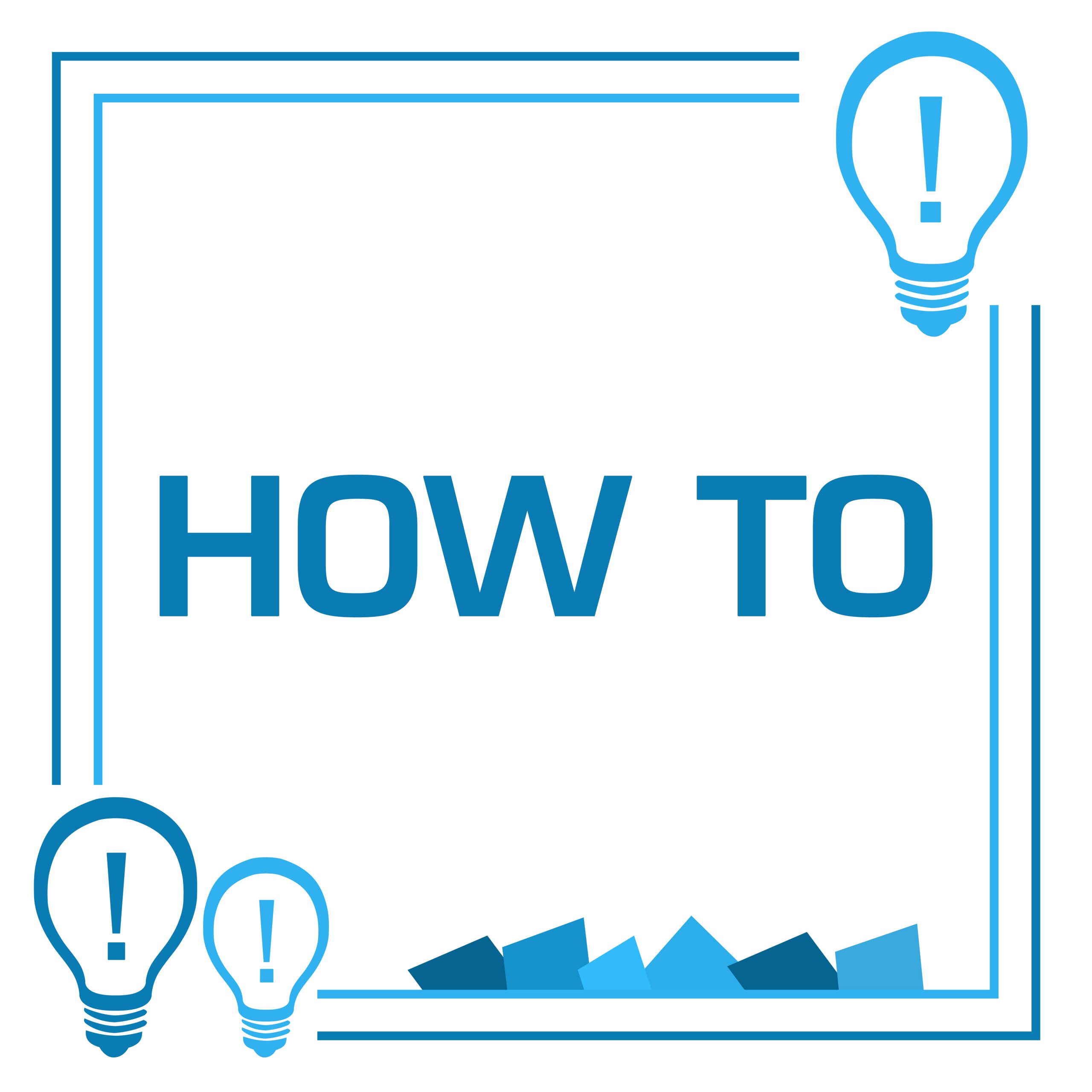 Please call us at 914.962.6900 with your Credit Card or we will send you an invoice for Payment.  We prefer that you do not send your credit card number via email.
WE CHARGE A 3.5% FEE FOR CREDIT AND DEBIT CARDS – this does not cover the cost.
Credit and Debit Cards – convenience for the customer at a high cost for the business.  International Credit Cards can cost over 32% to accept.
NOTES:
Charge cards were launched in 1964 by banker John Biggins with the Charg-It card, used in a two-block radius of his bank in New York City. Customer purchases were forwarded to his bank and merchants were reimbursed later in what was known as the "closed-loop system."
In 1950, Diners Club Card debuted when Frank McNamara forgot his wallet and couldn't pay for a business dinner. He proposed the idea of a small cardboard card, which members could use like a charge card and pay the bill in full every month.
American Express launched its first credit card made of cardboard, in 1958 followed shortly by the first plastic credit card in 1959.
The Harmer family was part of the inaugural AMX users.
WHY CHOOSE
Convenient for buyer.
Extra 3.5% fee to use at Harmers.
Why should the bank get a percentage?