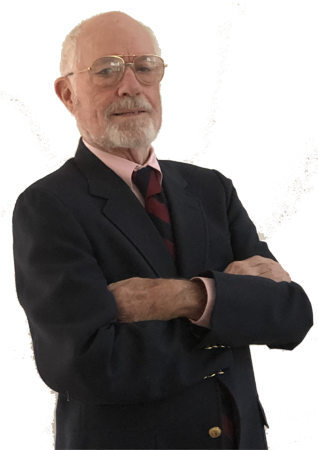 ADDRESS & WORKING HOURS
We have clients that span the globe and Harmers is always willing to try to fit your availability.  CLICK HERE FOR A TIME ZONE CONVERTER.
Harmers International, Inc., 1325 Echo Hill Path, Yorktown Heights, NY 10598, USA
-TELEPHONE-
Sales Line USA only: 1-800-223-6067
Phone:                     212.532.3700
General Calls:           914.962.6900
London: (01144) 020 7989 3700
-EMAIL-
For rarities, specialities, appraisals and general about our company:
keith@harmersinternational.com
For general collectables:
brandon@harmersinternational.com
For accounting assistance:
joan@harmersinternational.com
We will respond to you within 24 hours, during regular business hours. All email correspondence is completely confidential. Harmers International customers interested in selling their collections may also use our toll-free telephone number to contact us during regular business hours: 1-800-223-6067
9:00 AM -16:00
-Flexible hours-
AFTER BOOKING
Our staff will arrange a time to talk.
Having the collection in front of you when we speak is helpful.
You will be asked to describe what you see.
This will help us guide you to the next step.
Remember people collected stamps for fun and not profit.
There are many factors that contribute to the value of a stamp.
We will guide you through the process to help you decide what is right for you.
WE TYPICALLY MEET IN NEW YORK CITY OR AT OUR OFFICE